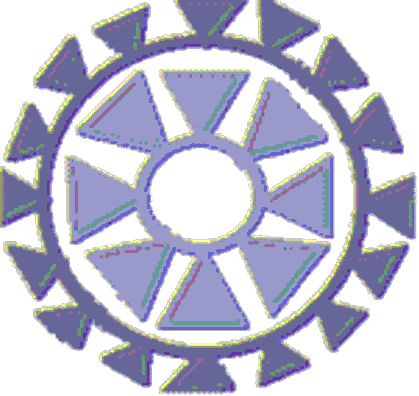 Francis Fuster was born in Sierra Leone in the 1940s and spent his first years as a professional musician honing his skills right across West Africa.
He was a major contributor to the musical genre Afrobeat, as a member of The Heartbeats who often guested at the iconic Fela Kuti's 'Shrine' - Night and Day club.
He went on to play alongside many top African artists throughout Africa.
In the 1980s, he was a vital member of Paul Simon's seminal Graceland world tour.
After a spell in the USA where he worked with many world-class artists including Miriam Makeba, Manu Dibangu, Chaka Khan and many others, he moved to London and decided to make it his base.
There he met Sultan Makendé and started a lengthy period of collaboration on many successful projects
He is also currently a key member of the great South African trumpeter, Hugh Masekela's touring band.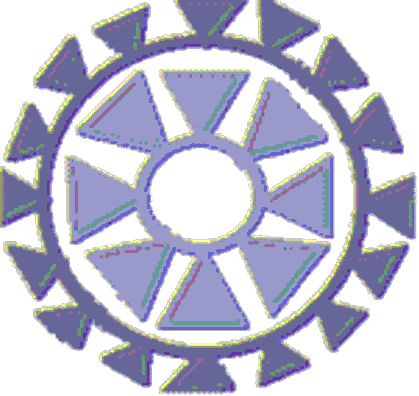 Sultan Makendé (aka Dave Yowell) was born in Kenya in the 1950s.
He spent his teenage years both working and jamming with Congolese musicians in Nairobi's top nightclubs, including the famous Starlight Club where the iconic Congolese Franco and Orchestre OK Jazz often performed.
From the Late eighties onwards, he has been producing and recording ethnically diverse music from his studio: Sultan Sound, which he established in multicultural London in the mid Eighties.
Some of the artists he has produced, worked and collaborated with include:
Trans Global Underground, Left Field, Captain Yaba, Hugh Masekela, Mose Fan Fan, Abdul TeeJay, Pat Thomas, Atongo Zimba and Moreno Veloso.
His latest project is an on-line, downloadable resource of ethnically diverese music from all over the planet, specifically targeted at film, TV, video and multimedia professionals:

Amazing World Music.

He is now living together with his Brazilian wife Dani in Salvador Da Bahia, Brazil, where he is busy with various ongoing musical projects.

The team: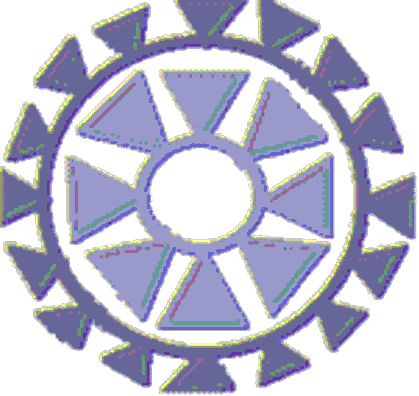 Francis Fuster (Sierra Leone): Percussion & Vocals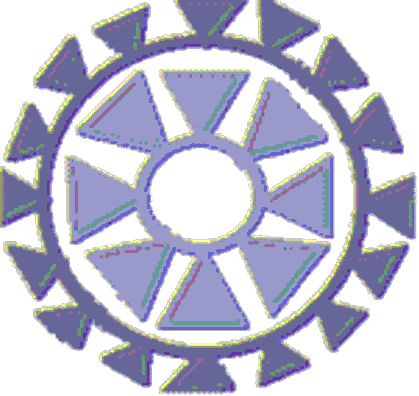 Sultan Makendé (Kenya): Bass, Vocals & Percussion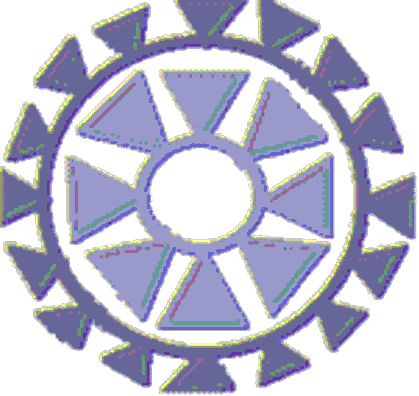 Claude Deppa (South Africa): Trumpet, Flugel, Vocals & Percussion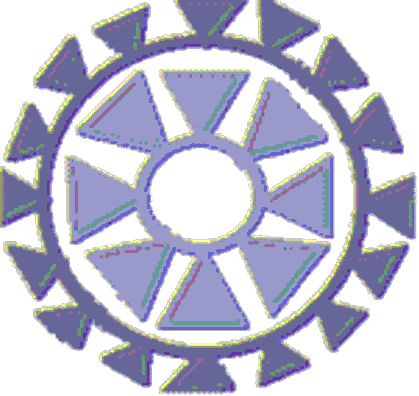 Phil Dawson (UK): Guitars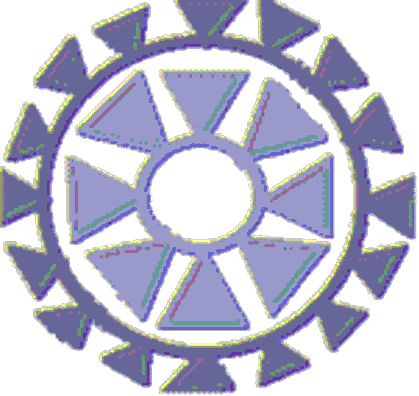 Cão Preto (Brazil): Guitars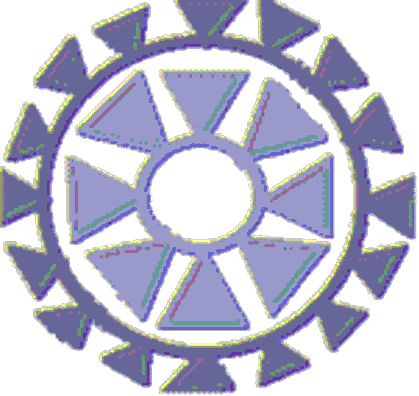 Alfred Kari Banerman (Ghana): Guitars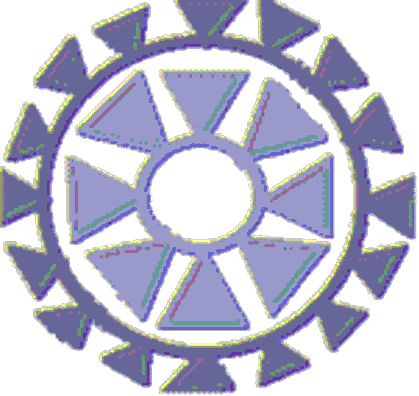 Ndugu Kidogo (Kenya): Keyboards Vocals & Percussion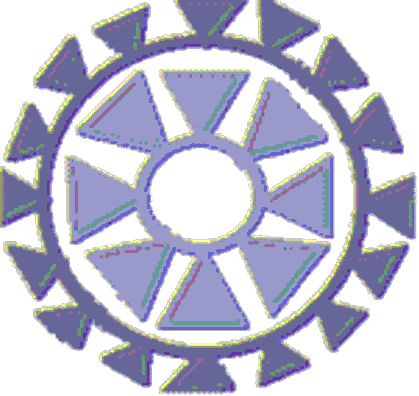 Kwame Yeboah (Ghana): Keyboards Vocals & Percussion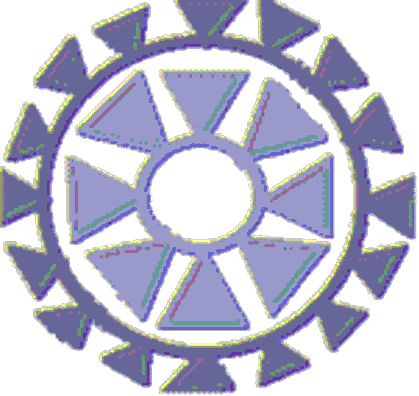 Dave Chambers (UK): Saxes & Flute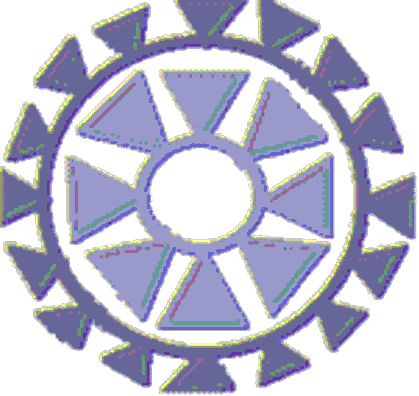 Tony Kofi (UK): Baritone Sax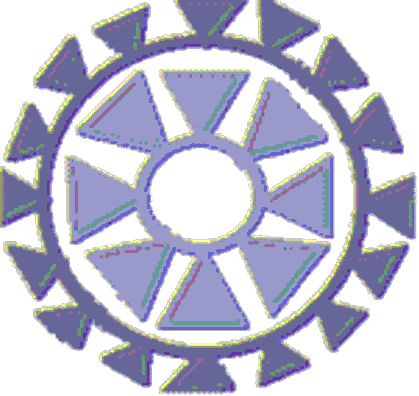 Arnaud Delafosse (France): Kit Drums & Percussion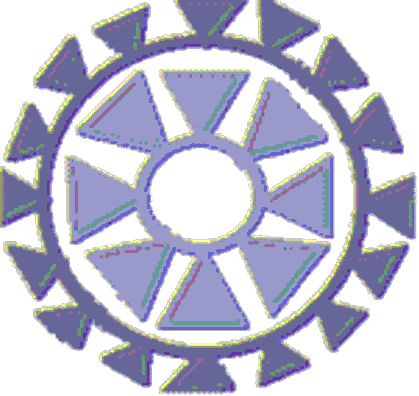 Nii Tagoe (Ghana): Percussion & Vocals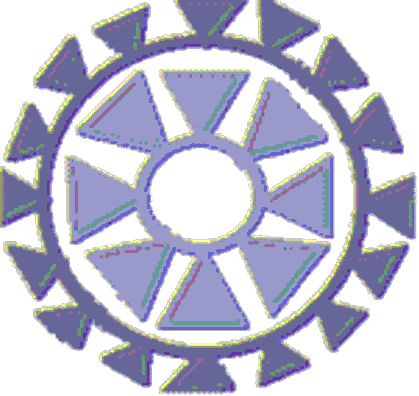 Yaw Rasta (Ghana): Percussion & Vocals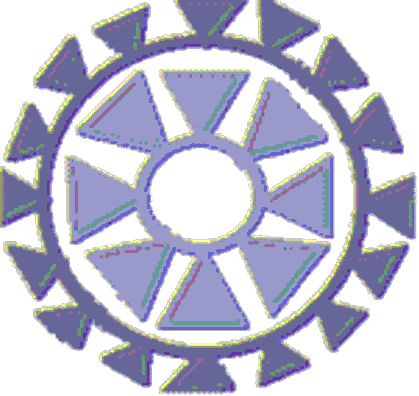 Asabre Quaye (Ghana): Percussion & Vocals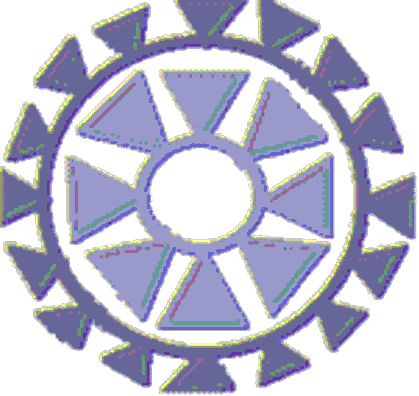 Bessa Simons (Ghana): Vocals & Percussion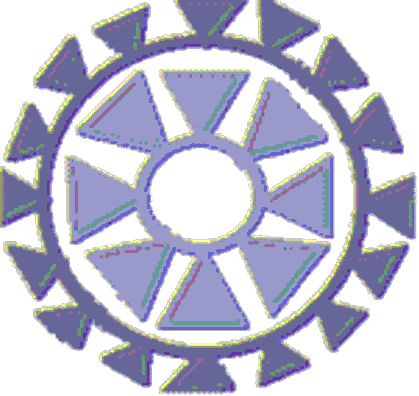 Ade Davis (Nigeria): Vocals & Percussion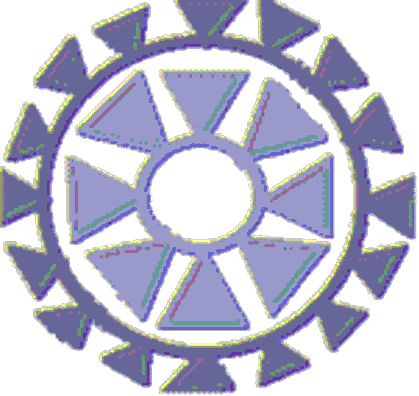 Nana Ya (Ghana): Vocals & Percussion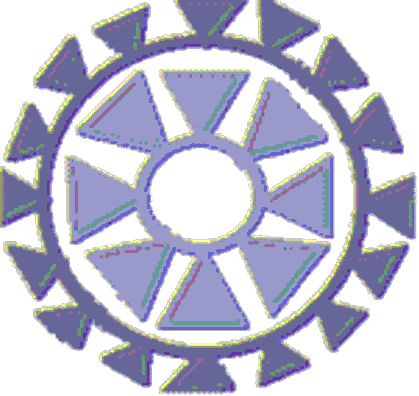 Dani Pompeo (Brazil): Portuguese Vocals on Go man Go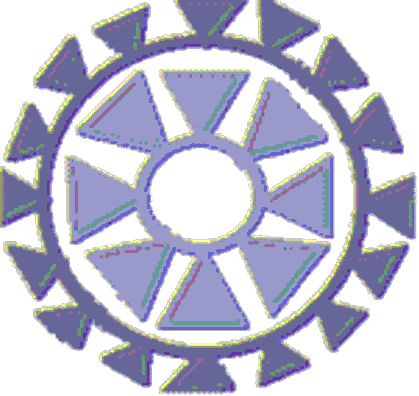 Chrissa Fuster (Ghana): Vocals on Samanfuwé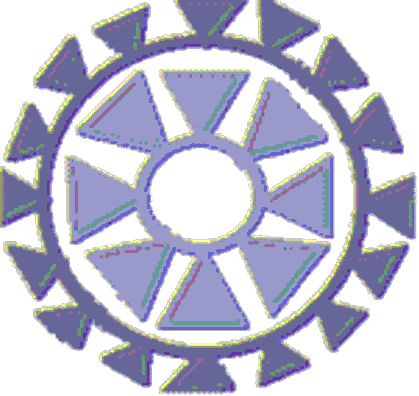 Lindy Newman (UK): "Masks" Art for front cover - Lindy sadly passed away in 2009 and we will always remeber her with great love and affection.